New Hire Onboarding
We're excited you chose to join us!
No matter what position you are in or title you have, you are an important part of the Keystone Central School District family and our focus is always our students. When we work together to accomplish our mission, achieve our goals and let our values become our standard for action, we can be assured that we are making a positive difference in the lives of our students.
Here's what to expect during the onboarding process:

If you accept an offer of employment, fingerprinting will be required. Fingerprinting and background checks are processed by IdentoGO
To schedule an appointment visit the IdentoGO website. Use code 1KG6XN for the correct clearance.
Click on the Find the nearest IdentoGO center button and enter your Zip code. Click on the nearest location to you and click - Schedule an Appointment.

Click Digital Fingerprinting.

Enter the Service Code: 1KG6XN, given to you by Human Resources and click Continue.

Schedule your appointment.

Print or take a photo of the confirmation page and take it with you to your appointment, along with two valid forms of identification. You will be required to submit payment.
If you have any questions or problems, you may contact the IdentoGO customer service team at (844) 321-2124.

Review District Policies and information pertaining to:

OPTION 1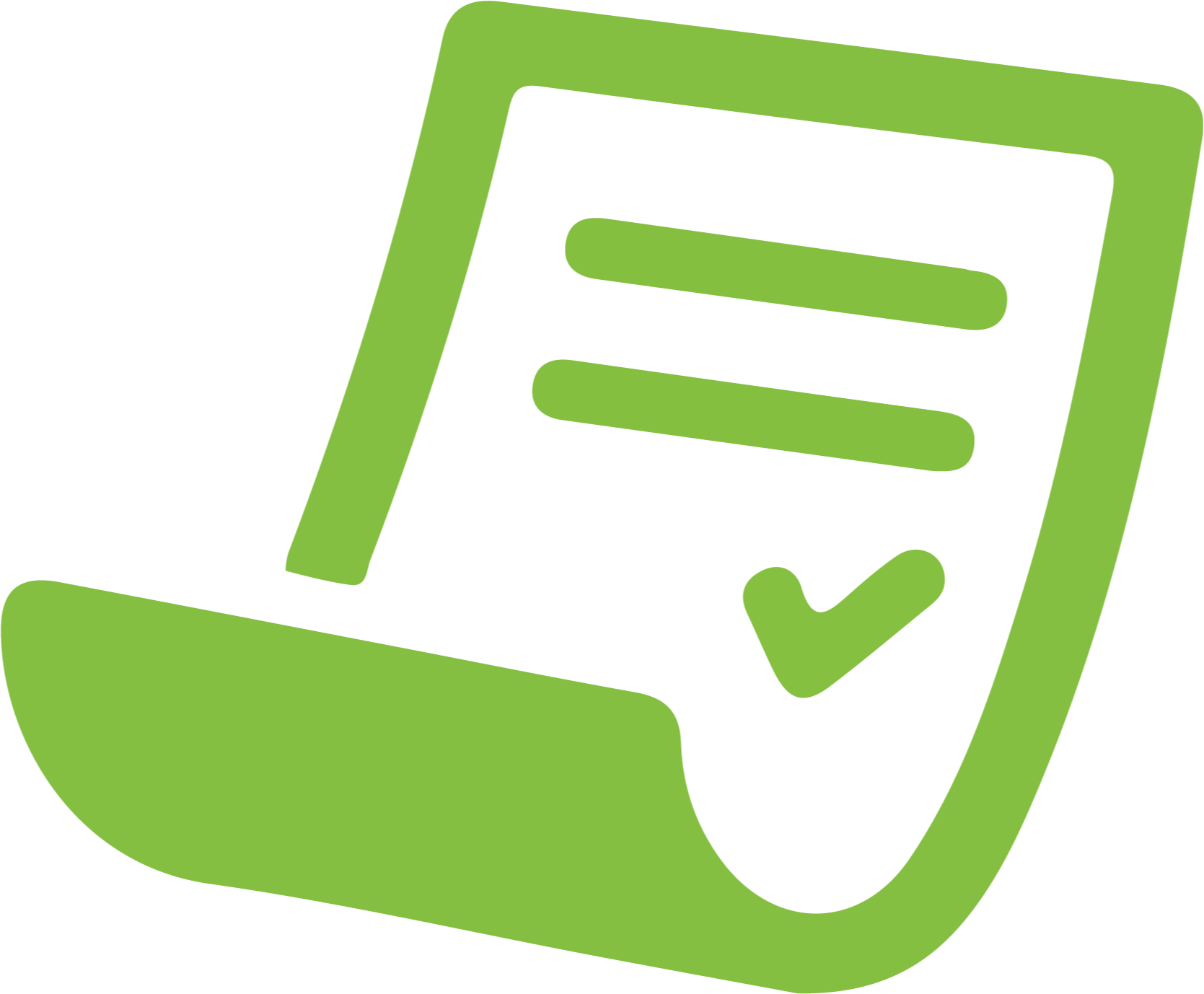 Complete The New Hire Packet Online
OR
OPTION 2
PRINT AND FILL OUT BY HAND.
Please print one-sided only.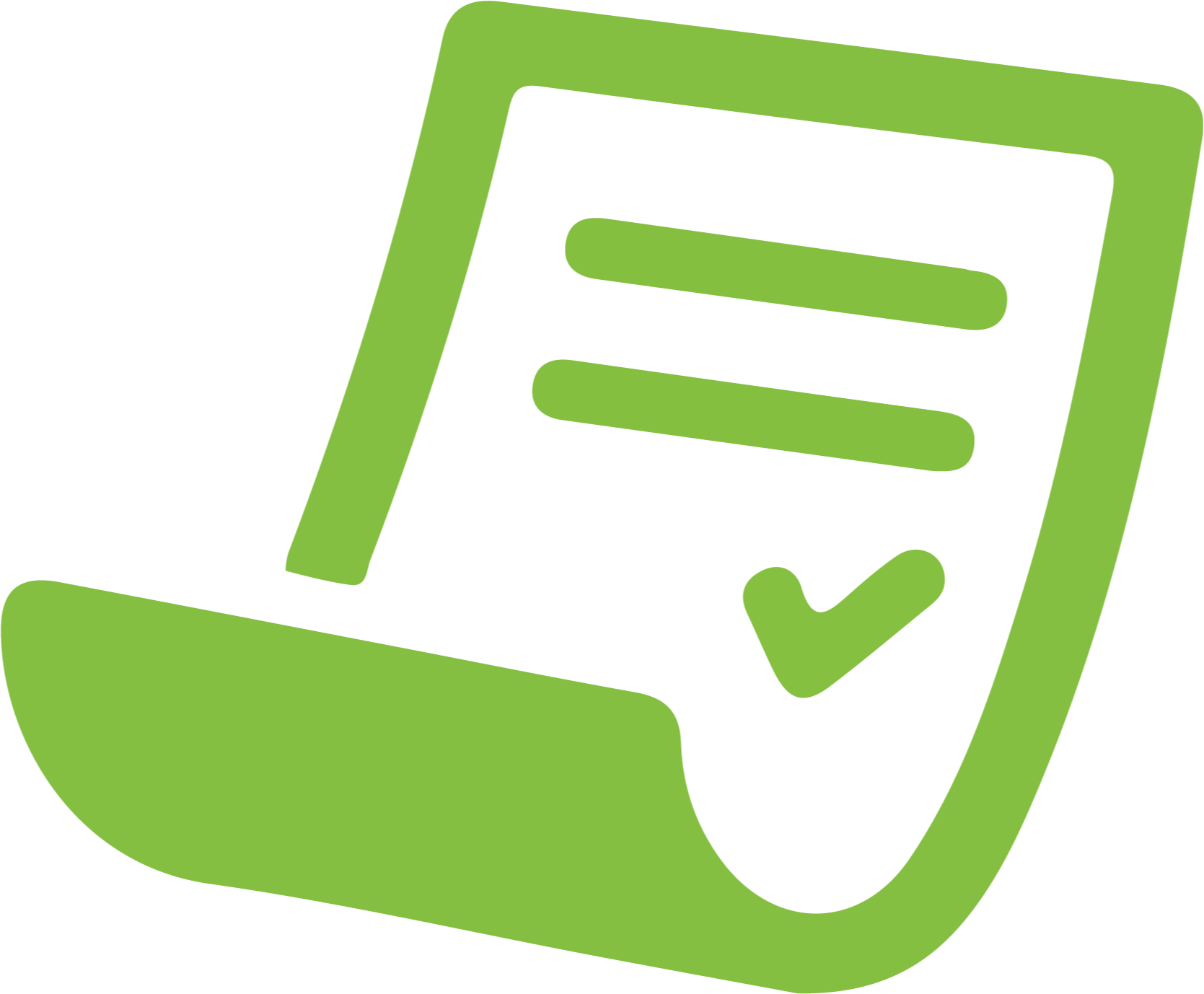 Print and Fill Out The New Hire Packet
Download and print the pages. Please fill them out and bring them with you to your onboarding. You may also download, fill them out, and email a saved copy to me. I will print them and have them ready for you to sign. These are also fillable.
(You need Adobe Reader to view these files. It is available to download at no cost here.)

This appointment is to process the new hire paperwork, enroll in direct deposit, review insurance benefits, receive your credentials and determine your start date. You can expect it to take approximately one hour.
You will need the following items:
Driver's License or State Issued ID card

Social Security Card

Completed New Hire Paperwork

A voided check or a bank letter with your routing and account number on it

Transcripts (if applicable)
When we have received your fingerprint results and you have the above documents, please set up a time for onboarding with HR and benefits. Contact Tracy Long, Human Resources Generalist, at tlong@kcsd.us or call 570-893-4900 ext. 2320.